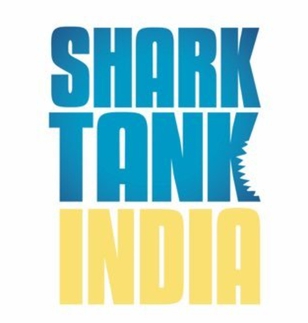 As Seen On SHARK TANK INDIA!
We are thrilled to announce that Simply Salad, our company dedicated to providing fresh and healthy salad options, has been featured on the prestigious platform of SHARK TANK INDIA! Our appearance on the show has given us an incredible opportunity to showcase our brand and share our passion for nutritious dining with a wider audience.
We Got A Deal From Sharks !
We are ecstatic to announce that Simply Salad has secured a deal from the Sharks on SHARK TANK INDIA! This incredible opportunity has validated our vision and affirmed the value of our business in the eyes of esteemed entrepreneurs and investors.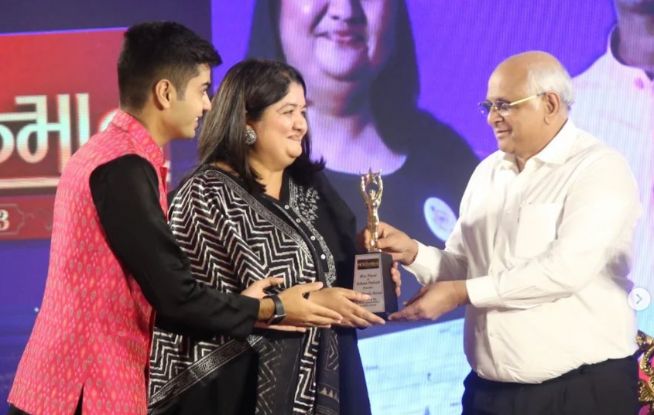 Got An Award From CM
We are immensely honored and proud to announce that Simply Salad has received a prestigious award from Chief Minister Bhupendra Patel. This recognition from such a respected leader in our community holds great significance and reinforces our commitment to excellence and innovation.
Simply scrumptious Salads Simply wonderful Salads Simply tasteful Salads Simply Fresh Salads Fresh , Tasteful and unique food preparation which is eye pleasing and palate pleasing too Do subscribe to weekly salad subscription and do try their awesome brunch menu !!
It is very tasty when you add syrup provided by The Simply Salad with the Salad Bowl and really tasty mumra must try it!!!😍 Great taste!!! 😋Amazing experience at new dine in outlet at sindhubhavan road, Ahmedabad.
One stop destination for healthy, hygienic and delicious home made food by Chef Payal Pathak. Their Salads are just awesome. Highly recommended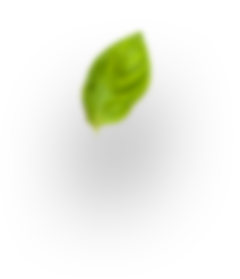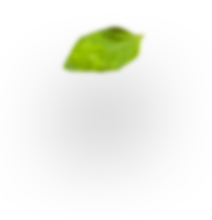 At The Simply Salad, our success is fueled by the dedication and expertise of our exceptional team. Each member plays a vital role in creating a delightful salad experience for our valued customers.
Together, our team is driven by a shared passion for promoting healthy eating and delivering an exceptional salad experience. We take pride in our diverse skill sets, collaborative spirit, and commitment to customer satisfaction. With every salad we create, we aim to make a positive impact on your health and well-being.